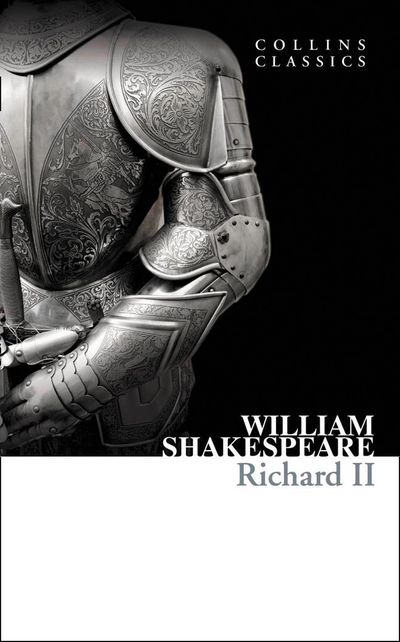 Collins Classics - Richard II
(Collins Classics)
By William Shakespeare
HarperCollins is proud to present its new range of best-loved, essential classics.
'Bear you well in this new spring of time,
Lest you be cropp'd before you come to prime.'
King Richard II rules England in a wasteful and short-sighted way, spending money unwisely and selecting his counselors foolishly. His manner ostracises him from his people and his country and it's not long before both commoners and noblemen feel Richard has gone too far.
When Richard seizes land that rightfully belongs to his cousin Henry Bolingbroke, Bolingbroke retaliates by invading England while Richard is at war in Ireland. More popular with the commoners, Henry is eventually crowned King Henry IV.
One of Shakespeare's 'history plays', Richard II explores the notion of the shadow that is cast over a king's reign if the throne is gained in underhand ways.