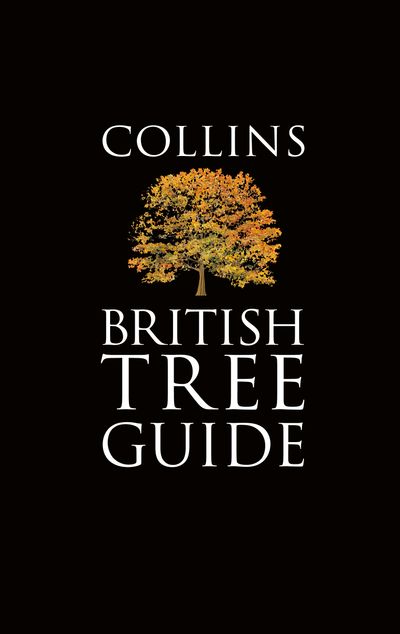 Collins Pocket Guide - Collins British Tree Guide
(Collins Pocket Guide)
By Owen Johnson and David More
Experience the joy of discovering the natural world around you with this beautiful pocket guide to British trees, an inspiration and treat designed to enthral all nature lovers.
This comprehensive guide to British trees contains some of the finest original tree illustrations ever produced. Covering all tree species commonly found outside the major arboretums, the text highlights the most important things to look for to aid fast and accurate identification, and the illustrations are annotated with essential features.
The introduction contains illustrations of the main leaves, buds, and firs you are likely to find, which also provide the starting point for identification by leading you to a 'key' species. Within each tree family there is a list of key species and a guide to the most important features to look for when identifying a particular tree from that family. Individual species are then thoroughly described and a detailed illustration features on the same page.
This is the ideal pocket guide for travelling naturalists and tree enthusiasts alike and is an essential addition to every nature lover's bookshelves.
'Entertaining and informative. A visual delight' BBC Wildlife -
'Outstanding colour paintings … precise and accurate' The Times -
'David More's illustrations astonish by their beauty and detail' New Scientist -
'A must for all tree huggers and lovers' Ecologist -
'In the firmament of tree specialists, Dr Owen Johnson is a definite star' The Field -