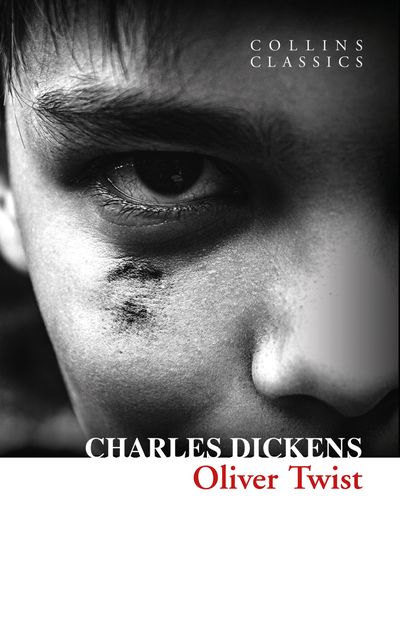 Collins Classics - Oliver Twist
(Collins Classics)
By Charles Dickens
HarperCollins is proud to present its new range of best-loved, essential classics.
'Oliver Twist has asked for more!'
Fleeing the workhouse, Oliver finds himself taken under the wing of the Artful Dodger and caught up with a group of pickpockets in London. As he tries to free himself from their clutches he becomes immersed in the seedy underbelly of the Capital, amongst criminals, prostitutes and the homeless. Dickens scathing attack on the cruelness of Victorian Society features some of his most memorable and enduring characters, including innocent Oliver himself, the Artful Dodger, Fagin, Bill Sikes and Nancy.